Industry leading pre-event Covid screening
Remote, near real-time, certified
10 August, 2021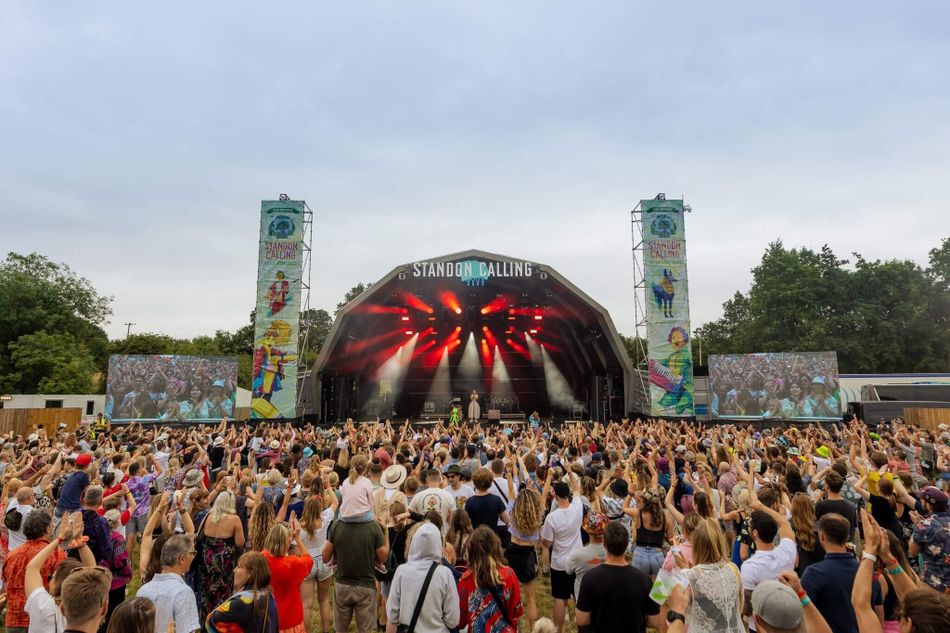 A festival as close to 'normal' as possible
After a year and a half of restrictions, Zoom calls, being deprived of seeing friends and attending social gatherings, Standon Calling 2021 became one of the first full scale music festivals to go live in the UK. How do you organise a festival mid-pandemic that is 'almost normal' while making sure that people are safe?
Standon Calling, Certific and Imperial College London worked out an industry leading pre-event screening process, a key element of which was a video-recorded Covid test in Certific App.
How did it work
Agree to take part in the pre-event Covid screening
Create an account with Certific App
Take a video-recorded Lateral Flow Test in the App 48-24h before arrival
Wait for Certific to review your test and return an Event Pass
Show QR code at the gate and enjoy!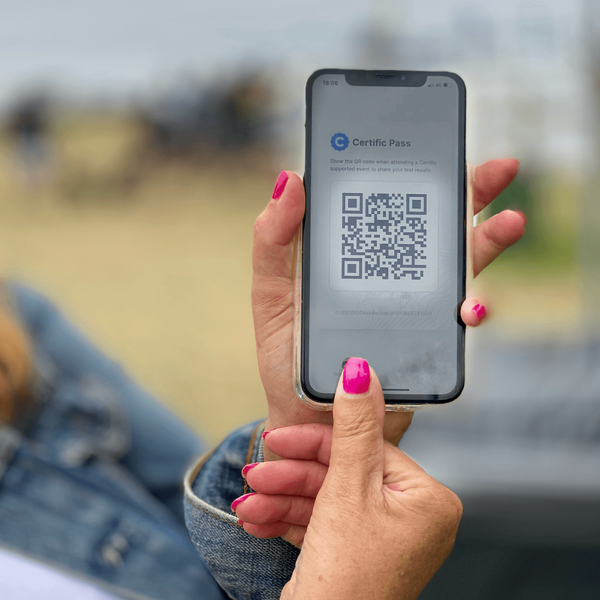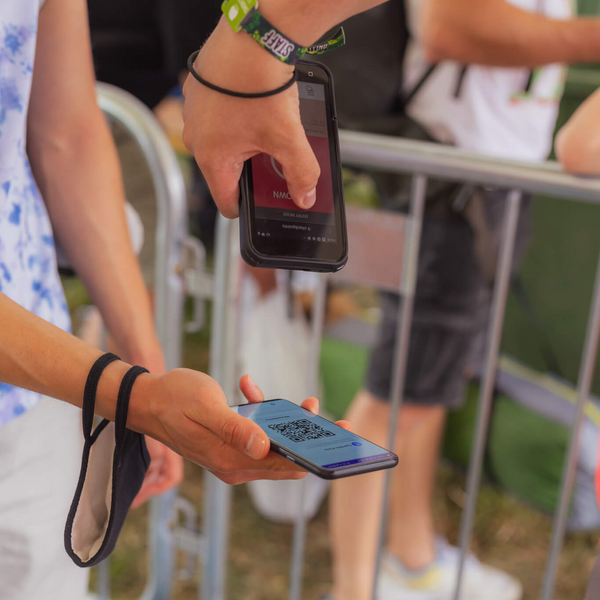 Facts & figures
95%
of ticket holders completed the Certific process
14 780
Certific Passes issued in 4 days
30
highly infectious Covid cases denied participation (projected number)
6min vs 2,5h
average spent on testing in Certific App vs if testing everyone on-site
£8 vs £25
testing with Certific vs testing on-site
10 000
respondents to Imperial College London research on Covid transmission
Benefits of using Certific
---
Certified, not self-declared
Certific verified the identity of the person, the test device, the sample collection and the result of the test.
Even without the intent to cheat, our experience shows that people will make mistakes while taking a self-test. Certific provided reassurance for Standon Calling team as well as the guest that their test was done correctly and the result was valid.
Safe and easy
Certific allowed the guests to take their test safely from the comfort of their home. This way they did not risk infection while queuing to test onsite with thousands of people. They could simply download the app, follow the instructions and take the test at the time most suitable for them.
Cost-efficient
With Certific, event organisers can avoid costs related to on-site testing facilities, procedures and staff. Our technology and carefully designed protocols allow us to provide the same level of trust and quality as it would be with an expensive healthcare provider on-site.
Saves time
Guests did not have to show up hours ahead to queue, get tested, and wait for results at the gate. Moreover, those who did test positive, received their result well in advance and did not waste time on travelling to the event and possibly putting others at risk.
Imperial College London Study
In addition to the pre-event Covid screening, Standon Calling guests were asked to take part in a comprehensive research with Imperial College London to help determine Covid transmission risk at live events in the future.
A staggering 70% of guests participating in this study shows that people understand the importance of contributing to the understanding of how mass events should be organised in these times and how to make them safer.